Current Press Releases:
(available in the following languages: english, spanish, french, croatian, italian)
Click here to go to the Press Materials Download Area (Images, Logo, Ranking)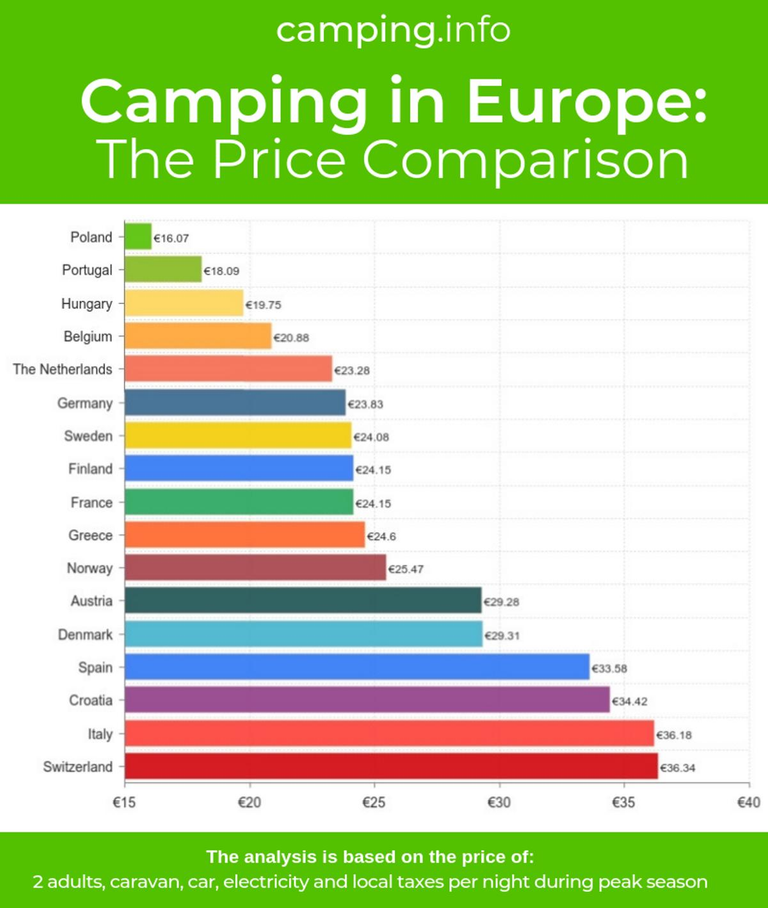 Logos

There are also other variations of the camping.info logo available for download.
Photo of the CEO, Maximilian Möhrle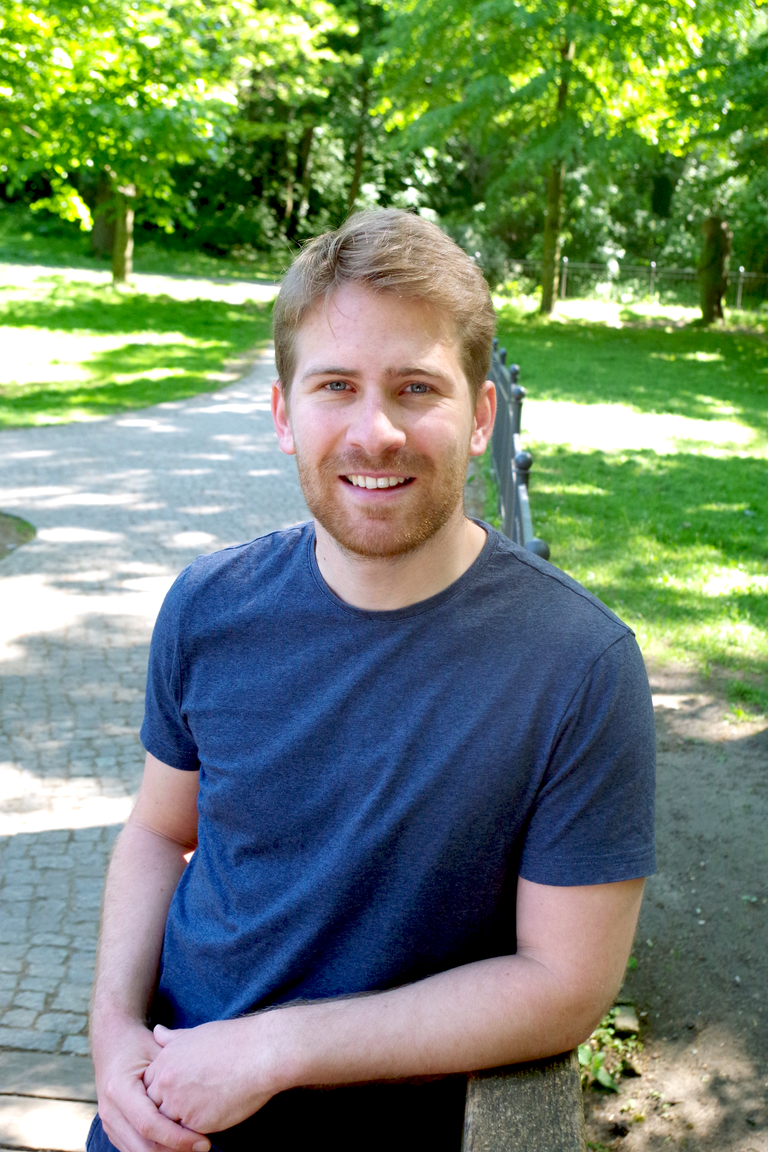 Here's where you can download pictures.
About Camping.info
Camping.info is based in Berlin, and with 22,785 campsites in 44 European countries, it is the most popular and the leading online camping guide in the German-speaking world. With its website, apps and printed travel guides, camping.info helps campers find campsites and plan their perfect camping trips. Selected campsites can also be booked via the website or the app.
All the information uploaded here can also be found in and directly downloaded from our Press Folder. Please note that some texts there may only be available in German.